"Gibson: I came to that out of a perceived need to find an arena in which I could..."
– The Evolution of William Gibson | The Awl (via pieratt) The final frontier?
2 tags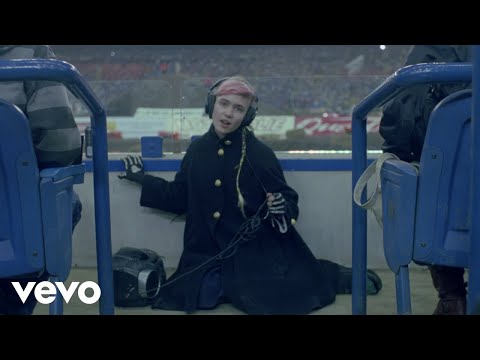 Watch
guy: The Centrifuge Brain Project, It's six minutes, but stick with it. Best line: "Gravity is a mistake."  Totally unexpected laughs of the day
"The purpose of human life, no matter who is controlling it, is to love whoever..."
– Kurt Vonnegut (via nevver)
"We have always loved one another. We're human. It's something we're good at. But..."
– Clay Shirky (via bijan)
2 tags
The Anthologists →
scotth: Frank Chimero: I think the web is heading toward an age of anthologies, where users gain new ways to select, sequence, recontextualize, and publish the content they consume.
2 tags
1 tag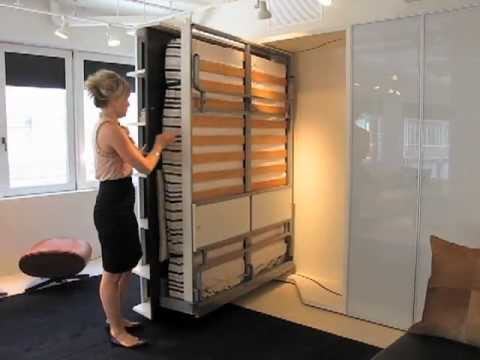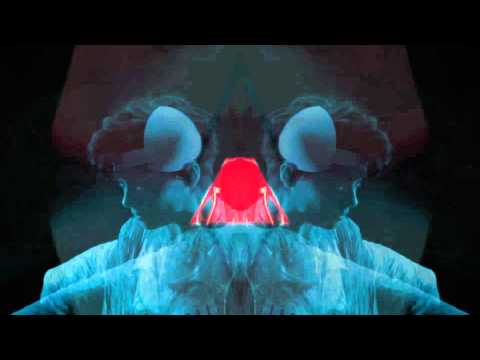 Why Hackathons? →
I've heard that you're supposed to write what you know, so I wrote about building things at hackathons.
"When you don't create things, you become defined by your tastes rather than..."
– Why the Lucky Stiff (via aliukani)
Nostalgia in audio form
Anonymous asked: Hi Wylie! Is there anything easy to use that will allow me to create interlinear text (i.e. for two or three languages at a time) on a Mac? Everything I've seen looks really complicated and involves writing code.
"It's so much more than that. It's a state of mind. It's an approach to a..."
– Startups, This Is How Design Works (via 9-bits) This is a degree project by the best designer I know, and it's amazing. Take the time to read through, it's worth it.
On content outsourcing and the disappearing... →
Personal websites that embrace the middle ground between being a source and an aggregator appeal to me. The continuum ranges from sites like Adam Lisagor's to, well, people like Zeldman. But where does a link blog like Kottke fit?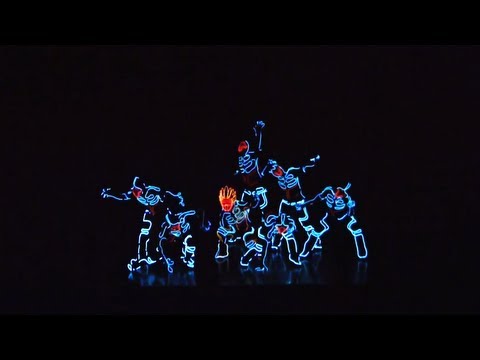 mediaqueri.es →
A collection of inspirational websites using media queries and responsive web design.
2 tags
"I thought I was giving them a shield, but turns out I gave them a missile with..."
– Andy Baio, former Yahoo employee, on the Facebook lawsuit: I'm embarrassed by the patents I filed, but I've learned from my mistake. I'll never file a software patent again, and I urge you to do the same. (via parislemon)
I'm not a "curator" →
marco: Codifying "via" links with confusing symbols is solving the wrong problem. Not sure why this doesn't make Marco a "curator," in the sense that has superseded its traditional meaning online. Surely a "hybrid articles-and-links blog" like his is what the term now refers to? I don't think the "rewriter" sites have ever fit that definition.